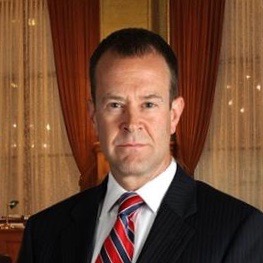 ---
"Joseph provides a compelling message of inspiration and encouragement from adversity to renewal from his personal journey. He offers pivotal insight that facilitates the rebuilding of a solid foundation and overall adaption for those who willing to unlock their full potential."
"Joseph possesses a unique blend of knowledge and wisdom that inspires and motivates individuals of any age and walks of life. As a coach, mentor, and professional speaker, he is personal, relatable, and engaging. Joseph offers a series of unique principles through the power of storytelling, that are both empowering and inspiring, that will bridge gaps and leave people who work with him with a feeling of enrichment. I highly recommend him!"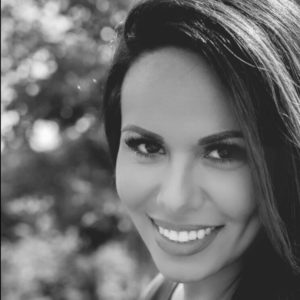 ---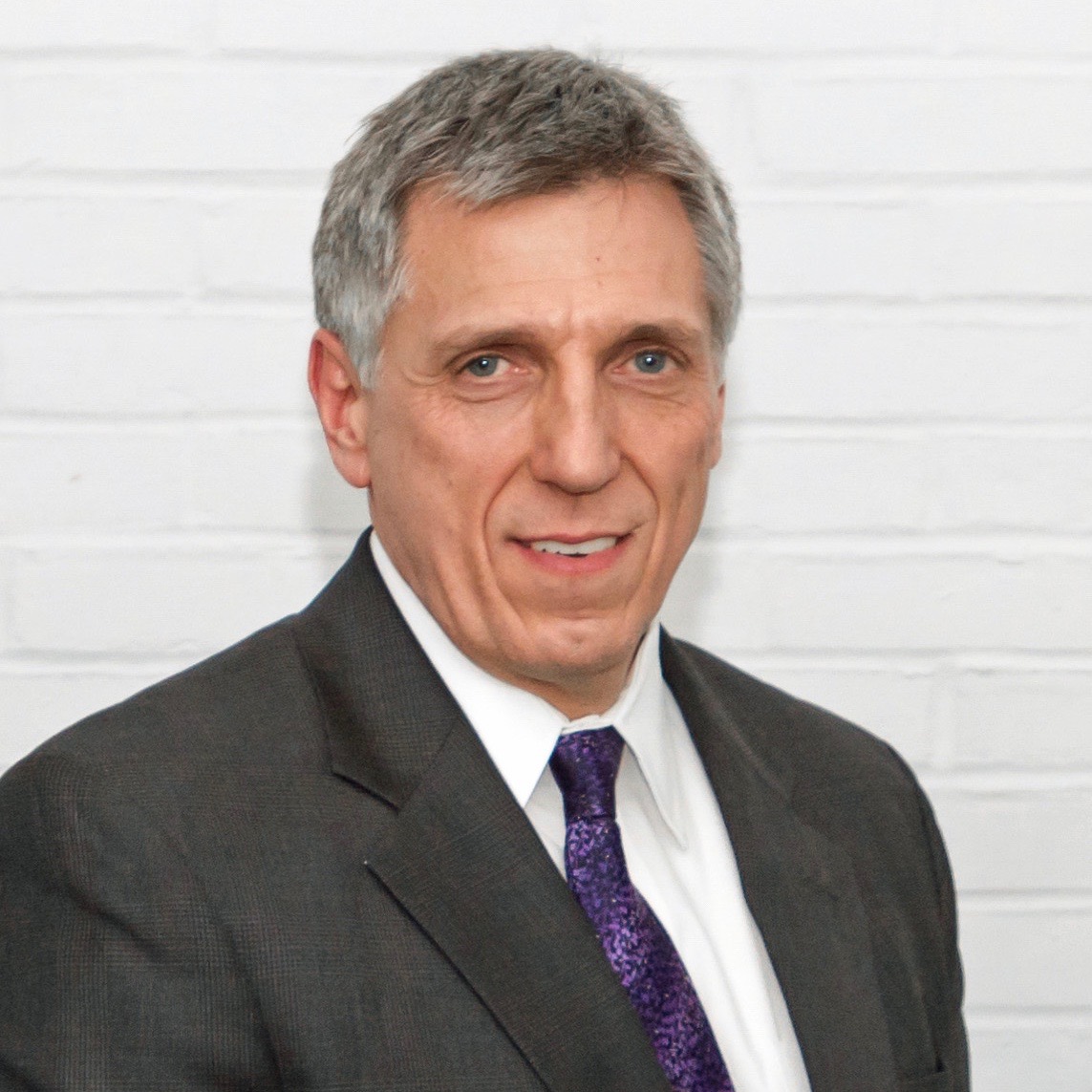 ---
"Joseph was asked to speak at the Youth Awards Luncheon at the Pennsylvania Juvenile Justice Conference in Harrisburg. Joseph did not disappoint. His message was powerful and poignant…and well-received by the nearly 1,000 juveniles, judges, and professionals in attendance. Joseph provided our young people a real-life example of someone who was able to adapt, overcome, and eventually conquer such circumstances."
"I found Joseph's words inspiring and very relevant to our 'kids' who are about to age out of the foster care system and need to develop the skills and attitude to be self-sustaining adults. I watched the room as he spoke and everyone was giving rapt attention."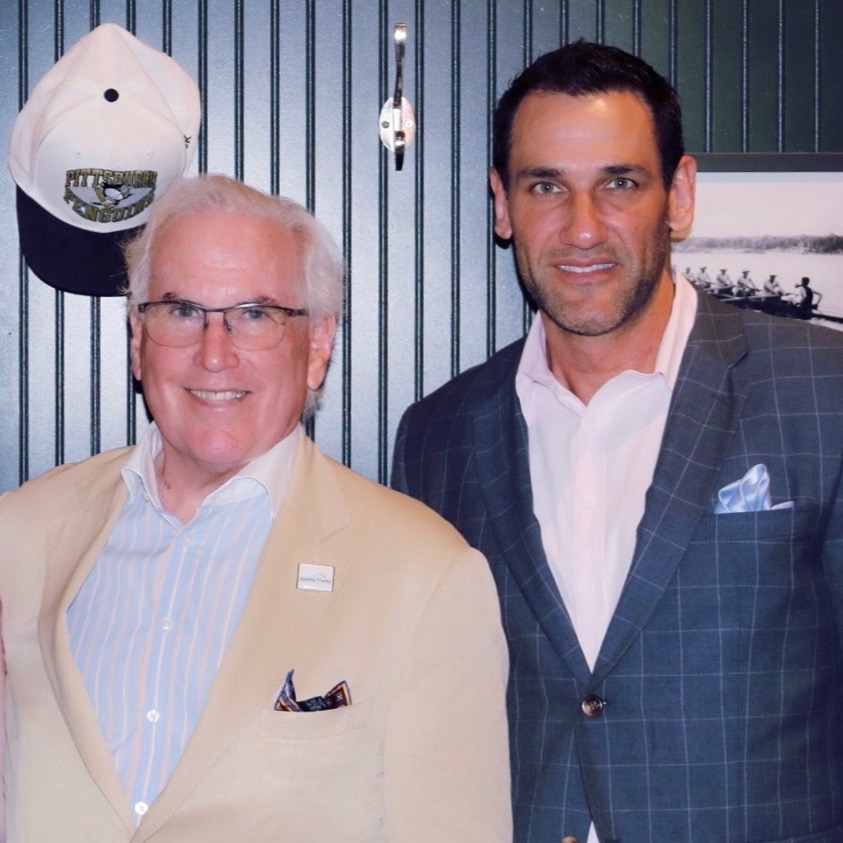 ---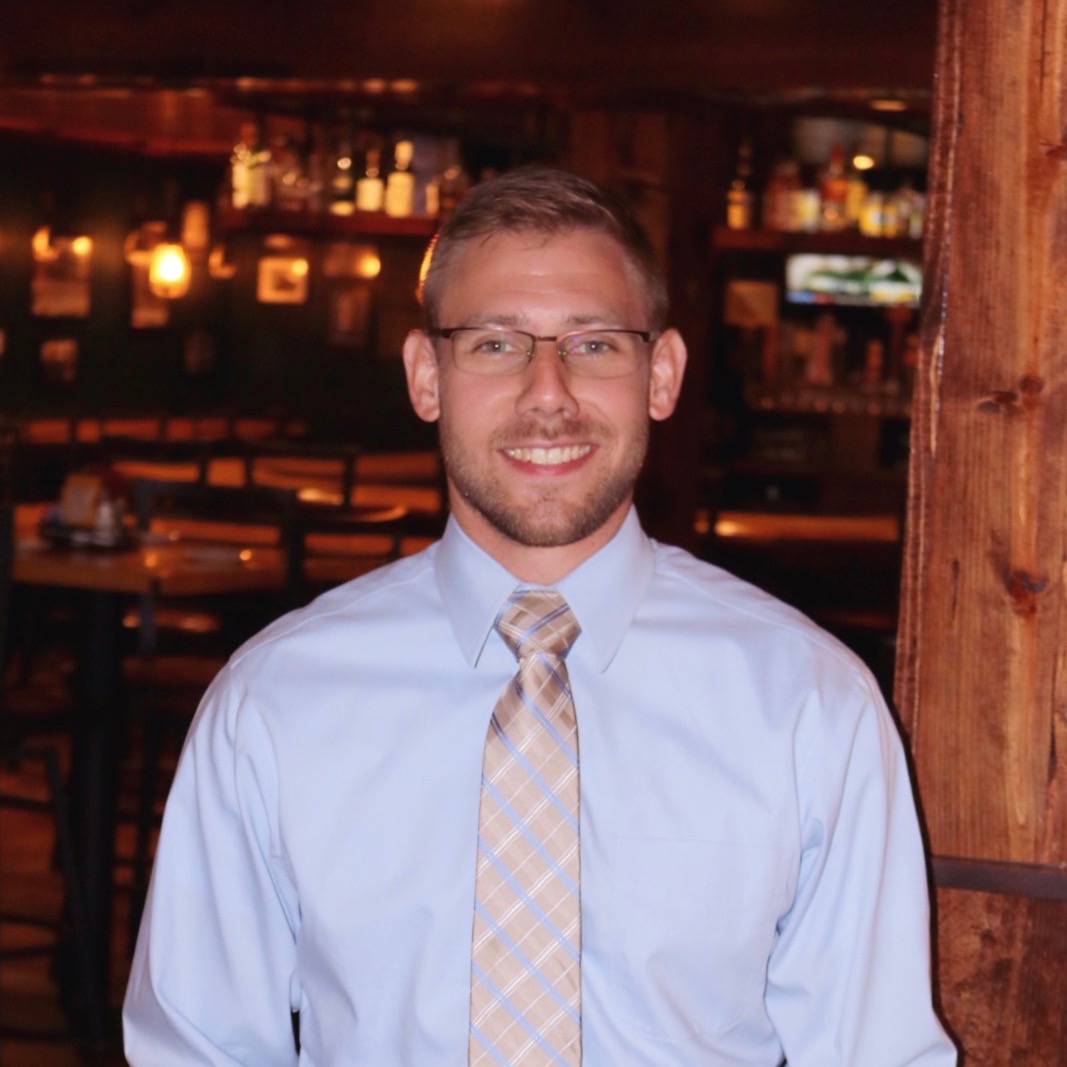 ---
"Joseph is passionate in each of his initiatives to challenge our young leaders to have desire, to dream, and conquer their walls. Joseph has a keen ability to attract his audiences with the delivery of his story in ways that provides challenge and growth. Joseph is inspiring to lead a life of example by breaking down societal perceptions of this world to make it a better place to live."
"Joseph Gonzales delivers a compelling and powerful keynote filled with lessons that will inspire and energize any audience. His story would be a memorable and unique addition to any event or program."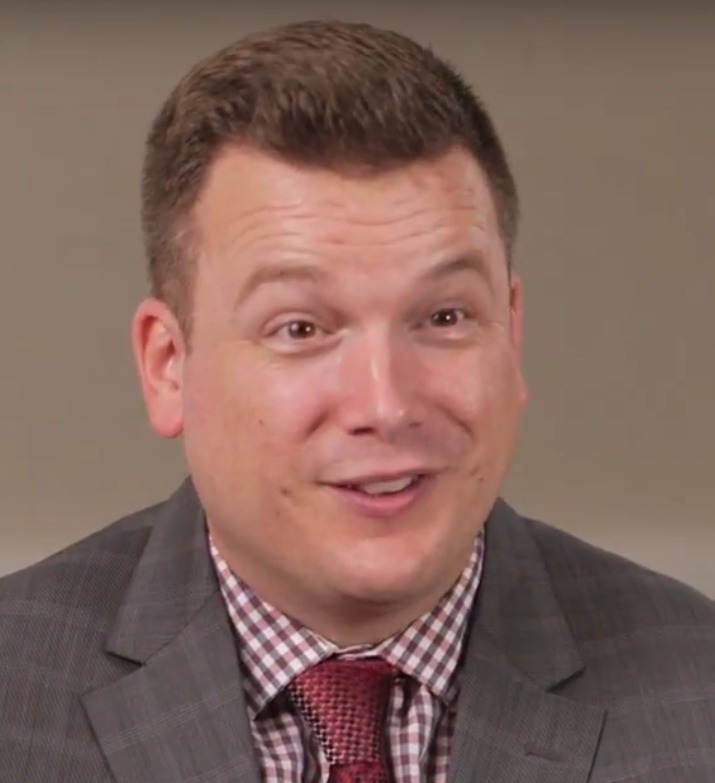 ---